Date of Birth

November 8th, 1987 (30)
About drnkntklr
Gender:

Male
'ler, 'lee or both:

both
Where am I ticklish?:

Everywhere!
Location:

Ohio
Occupation:

Student
If looks could really kill,
then my profession would be staring.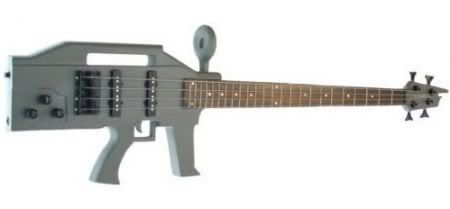 Total Posts
Total Posts

255
Posts Per Day

0.05
Visitor Messages
Total Messages

198
Most Recent Message

11-08-2016

04:00 PM
General Information
Last Activity

Today

08:19 PM
Join Date

12-28-2005
54

Friends
Level of Tangerine Feather
Showing Friends 1 to 10 of 54
View drnkntklr's Blog
by
drnkntklr
on 07-19-2009 at 02:09 AM
Este es el primer blog que escribo aqui y quizas sea el ultimo tambien. Bueno, de todas maneras ultimamente he estado pensando en lo viejo que me siento aunque en realidad se que no lo soy. Me siento inutil ya que hay ciertas personas en particular a quienes no puedo ayudar y odio ese sentimiento. A la vez, tengo el presentimiento de que ciertos sentimientos que estoy desarrollando para con ciertas personas me van a llevar al mismo lugar de siempre. Y eso me da una tristeza y una depresion indescribibles.